Cheese Scones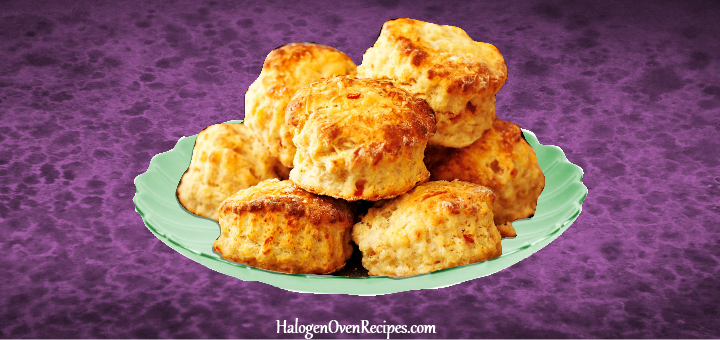 Cheese Scones
Servings: 8-10
Cooking time: 12 – 15 minutes depending on your scone size
Ingredients:
225g (8 oz) self-raising flour sieved together with
1 teaspoon dry mustard
55g (2 oz) Flora Cuisine
115g (4 oz) mature Cheddar cheese, grated less 1 tablespoon
150 ml (¼ pint) buttermilk or skimmed milk
Method:
1. Place all the ingredients in a mixing bowl apart from 1 tablespoon of cheese and mix to form a soft dough.
2. Knead lightly and roll out on a floured surface to about 1.5 cm (½ inch) thickness.
3. Cut into 4 cm (1 ½ inch) rounds. Put on a lightly greased baking sheet, brush with a little milk and sprinkle with the remaining cheese.
4. Bake in preheated oven 200°C on high rack , use extender .
Note I use Edam in these
Posted by Carole.G on 8/6/2011