Orange Cake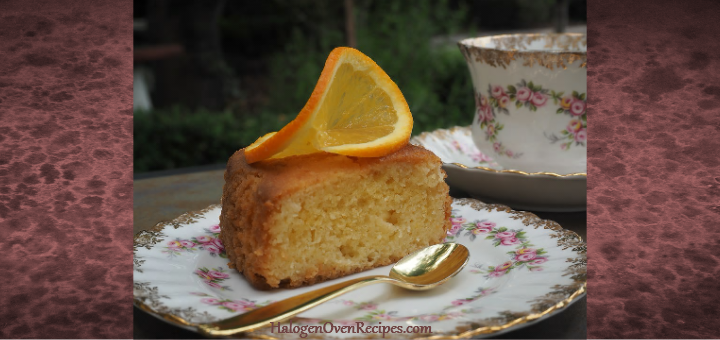 Orange Cake
Temperatures and timings are just a guide line as all ovens seem to vary.
Ingredients:
150g butter
150g sugar
2 eggs
200g self raising flour
2 tbsp milk
1 tsp orange essence
Zest & juice of 1 orange
3 tbsp icing sugar
Method:
Preheat oven @ 180°C
Beat butter & sugar together until creamy.
Add eggs, beat again then add the flour, milk, orange essence & zest.
Pour into a greased loaf tin, place on low rack.
Cook for 30-40 mins, until firm and cooked.
Turn out onto a cooling rack.
Mix the orange juice & icing sugar together. Pour this over cooled cake. You can also decorate with a few slices of candied peel.
Posted by Toots on 17/1/2011