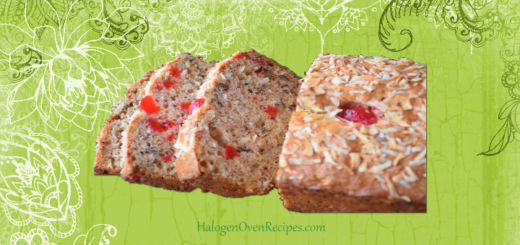 Coconut, Cherry and Banana Bread. Cuts into 10-12 slices Ingredients: 125g soft unsalted butter...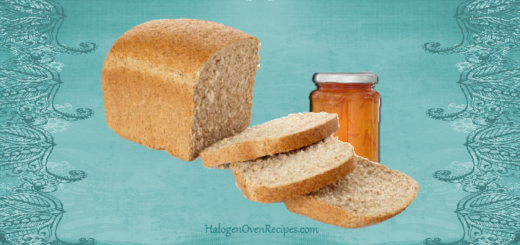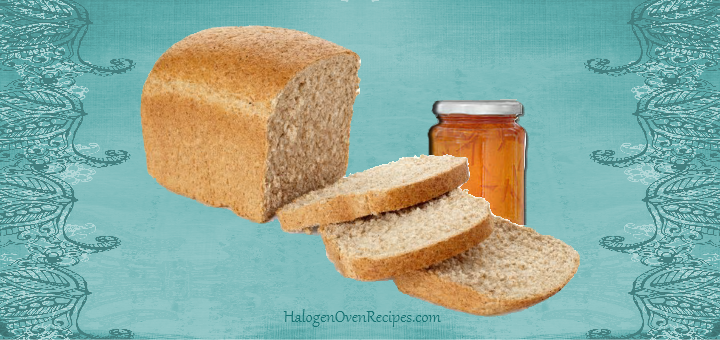 White or Wholemeal loaf of bread in Halogen Oven. Ingredients: 1 1/4 lbs strong...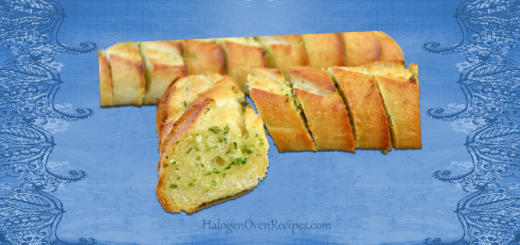 Garlic Bread. I use the part baked ones and bake it first according to...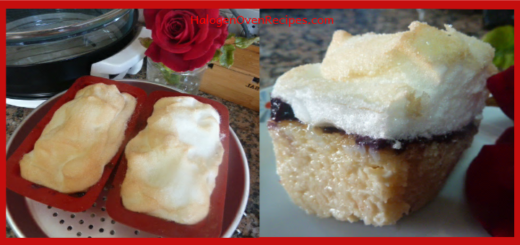 Luxury Bread Amaretto Pudding This recipe is a variation (I changed some ingredients and...